Hi teachers!
Sorry for beeing out… I've been into many things these weeks… But today I am coming with something really special!
THE TEACHER TAG! The idea of this tag is to know me a little bit more as a teacher! I am very happy to present you this idea…so.. let's get started!

1.How long have you been teaching?
I haven't got many experience as a teacher to be honest, I'm 25 years old…. I've been teaching since 2013. I started working in an English Academy, and after one year I had the oportunity to work in a school since this year.
2.What ages have you taught?
I've been teaching grade 3 and 4 of Primary, but I have some experience with younger and older students in Primary. In the past, when I was working in the Academy, I had some classes with adults; and it was nice.
3.How many students do you have in the class?
I am very lucky to have normally 20 students in the class. I say normally, because we try to work with smaller groups in the school. There are 2 groups around 28 students in each year, so we try to do smaller groups as much as we can.
4.What do you teach?
I am teaching English in year 3 and 4 of Primary, but I am also teaching Science! I really like the subjects I teach. It may seem something silly, but in my opinion it is very important to be happy with your job…
5.Which is the perfect ratio?
As I said before, I am lucky to be working with 20 students most of the time, but with no doubts, 15 students would be something amazing!
6.Cooffe or tea?
Cooffe please!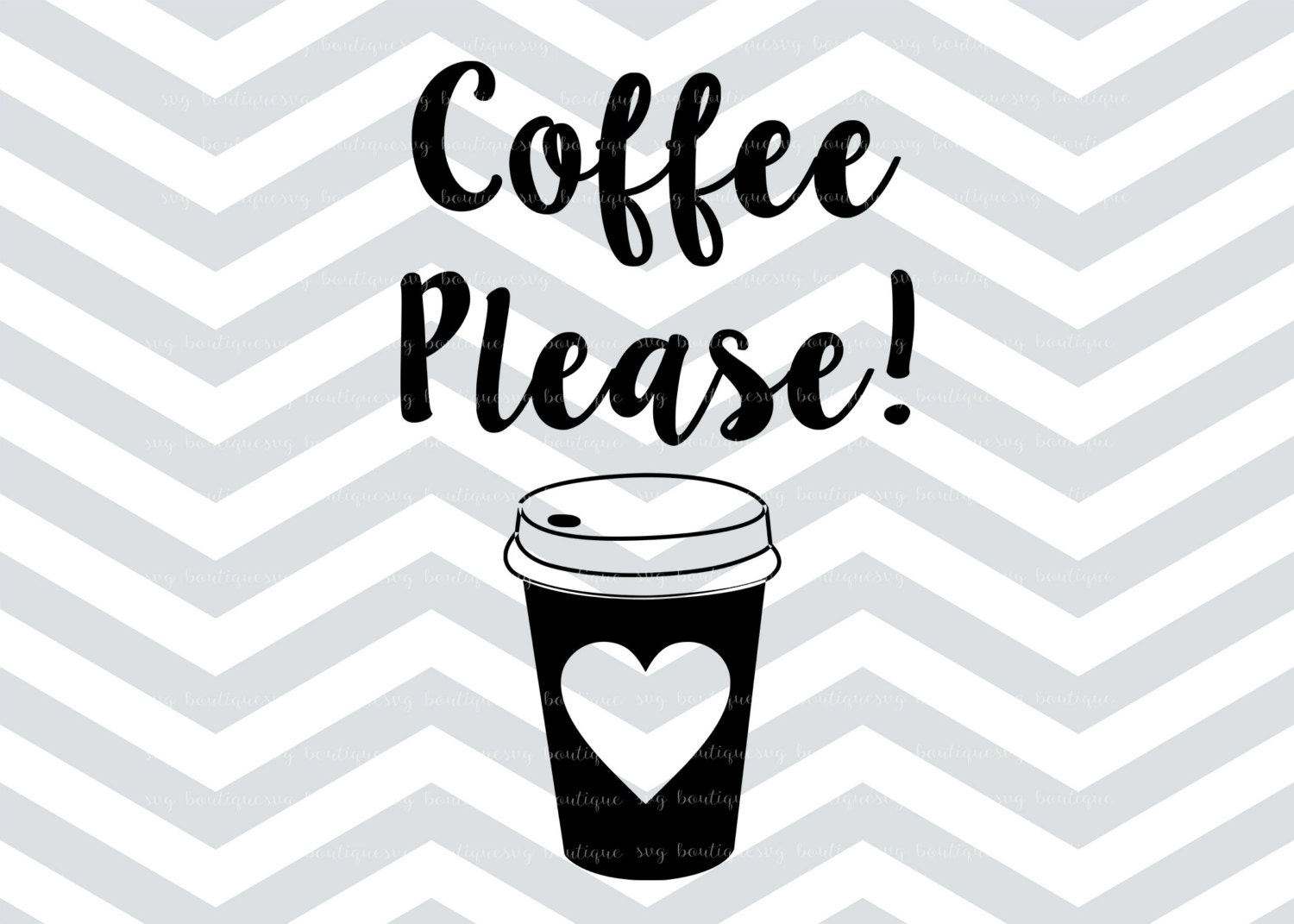 7. What is your favourite online resource?
I think that my favourite online resource for students would be Kahoot. It is very easy to use and the love it! Many posts before I did a collection of online lessons and webpages you can use to organie them . Here you can read the post.
If we talk about teachers, I would recommend Pinterest! I know it is something "old", but I always find what I need.
8. How is your perfect class? And your perfect school?
It may sound strange, but there isn't a perfect class or a perfect school…
 But I would choose a class outside! Or if it is not possible, a classroom near the playground. I love doing activities outside, and it would be so nice to have a space near the garden!
About the school, I want to recommend you a Netflix serie; I am completely in love with the school structure and organization…
9. What is your favourite part of teaching?
My favourite part of teaching is… TEACH!
Stay with the children, learn with them, see how they are, meet them… It is really exciting when you see a little change or progress in a student. I enjoy a lot my classes, preparing them…
10. How is a perfect teacher?
In my opinion there isn't a perfect teacher… But we are all good teachers. It is important to know that everything you do and prepare with love, it will be good.
On the other side, I like to say that a good teacher is a person who is honest with himself and the students in his class. The key is to be yourself and try to improve everyday.
Well… that's all for this week! I hope you like the post! 🙂
BE HAPPY!