Hello teachers!
How are you doing?
I am into lots of things these days… Grading, finishing all the units at school, organizing my holidays… And sometimes, I need some inspiration to prepare my classes. To be honest, this year it has been a year of discovering new methodologies, ideas, tecniques, but also a year to discover new webpages with resources for teachers!
Today I am very happy to present you 5 of my favourite webpages made for teachers and full of ideas to apply in the class.
It could be one of my favourite webpages, because of its designs. It is really easy to find resources, and they are well organized.
In my opinion you can search on it many different resources and activities, and all of them can be adapted at your classes. For example, they have really good Science Stuff.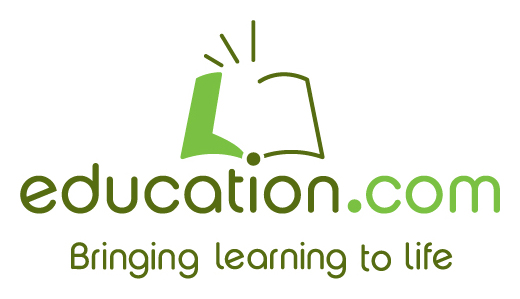 Another webpage with LOTS of resources. I really like twinkle because of its posters and flashcards. They are colorful and simple and so visual. They have many different resources and all of them organized by ages or topics.
On the other side, you need to pay if you want their good stuff…
This page has many good ideas too. You can find different worksheets and many ideas to do activities in class! They also have everything organized by courses, topics, subjects and levels. I really like their materials, and designs.
This webpage was a really good discovery for me when I was at university. There are lots of things, activities, ideas, worksheets, lessons… And the best of it s that all the material is made by teachers.
The Glitter Teacher did an mazing review of this webpage, here you can check it!
And of course, I couldn't forget the British Council. I always find some worksheets and vocabulary games to do with my students as activities to review vocabulary or topics they need to improve. It is a good webpage, and the worksheets and activities are very well organized.
So… That's all for this week!
I am preparing something really nice for next week, so… pay attention!
Have a very nice week!